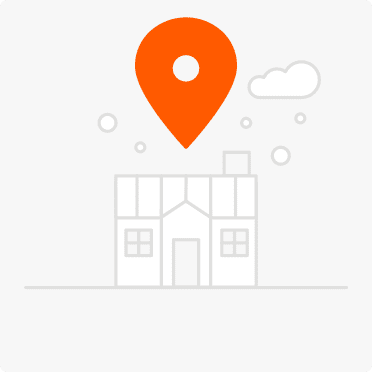 Enter your address
You can have as many addresses as you want.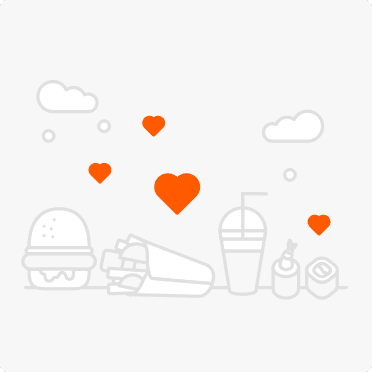 Select a store
Select a store from 2.500 stores in all of Cyprus.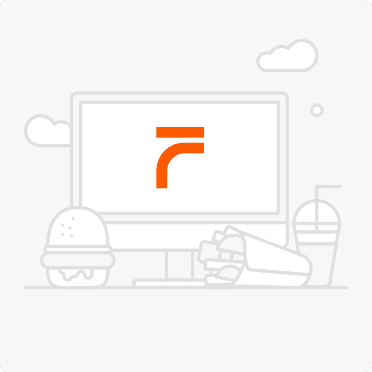 Make your order
Easy and quick, with no extra charges.
Order


Pizza

Burger

Coffee

Supermarket

Delivery



online in 1'
from 2.500+ stores across Cyprus
We have οver
1.664

offers just for you
What are you in the mood for today?
Is perhaps a coffee ideal to get the day started well? Have you missed a good pastitsio but aren't in the mood to cook? Is it about time you tried that Mexican place?
60 different store categories just for you